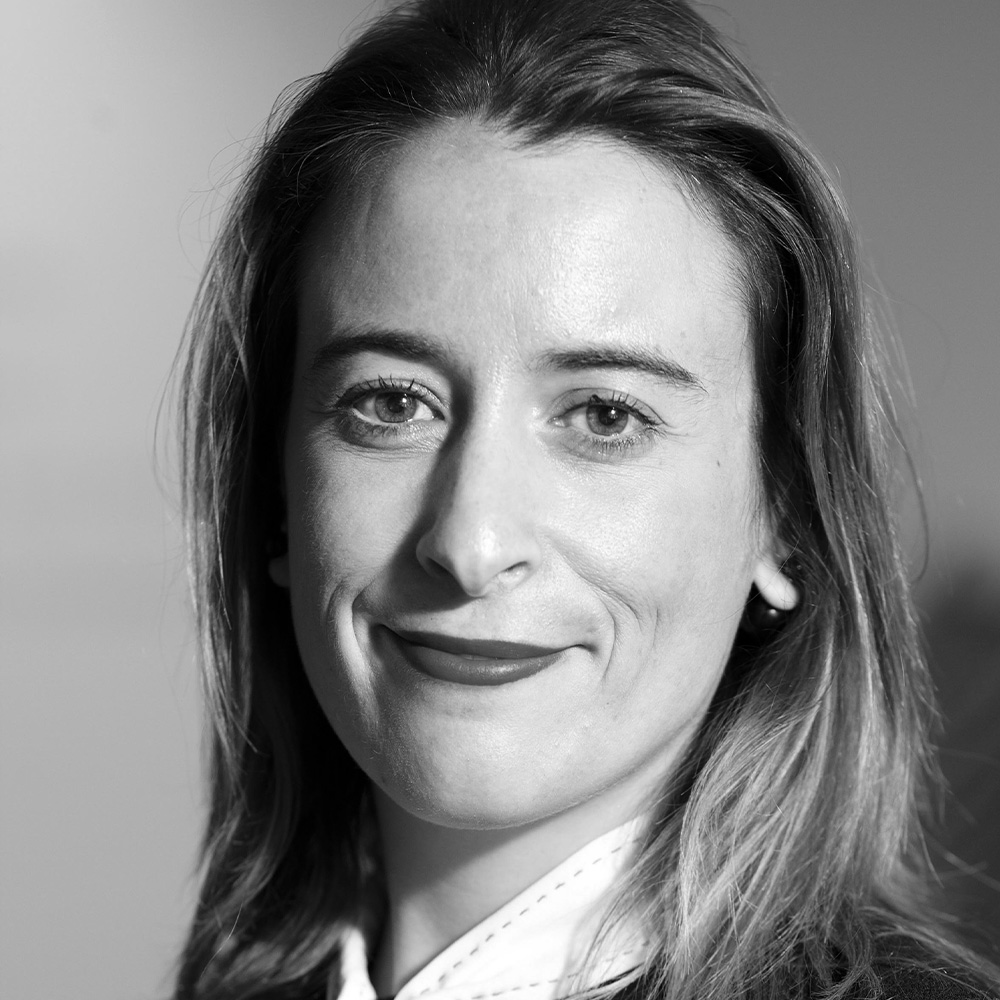 Giulia Calabretta
Giulia Calabretta, Ph.D., is Associate Professor in Strategic Value of Design at Delft University of Technology. Her research explores the intersection of (strategic) design, management, and innovation, and has been published in several academic journals. She is the co-author of the successful book "Strategic Design" and of the recently published book "Design Leadership Ignited: Elevating Design at Scale".
Giulia is currently involved in various research projects with public and private sector partners investigating how design can be leveraged for business and societal impact. She has taught strategic design, design leadership, and innovation management at several universities and executive programs worldwide.
As director of the Master's Program "Strategic Product Design", Giulia plays an active role in the creation of effective design leadership education for the future. She is frequently invited to be a trainer and keynote speaker on strategic design and design leadership at companies, universities and business conferences.
Workshop - October 7th
EFFECTIVE DESIGN LEADERSHIP: HOW TO GROW THE IMPACT OF DESIGN IN YOUR ORGANIZATION
Growing design into a strategic partner for organizational innovation is a never-ending challenge. It requires resilient design leadership, long-term commitment and a deep understanding of surrounding organizational dynamics. Based on the insights of Giulia's latest co-authored book Design Leadership Ignited, this workshop will help you set up a long-term plan for scaling design within your organization and identify a set of tactics to get you started with it. The workshop is targeted to professionals leading a design team or aspiring to play such a leading role. Covered topics will include aspects like setting up a design direction, establishing an appropriate design governance, interacting effectively with stakeholders, and nurturing your design team. Furthermore, the workshop will make you reflect on the most appropriate mindset and leadership style to adopt to achieve design excellence.