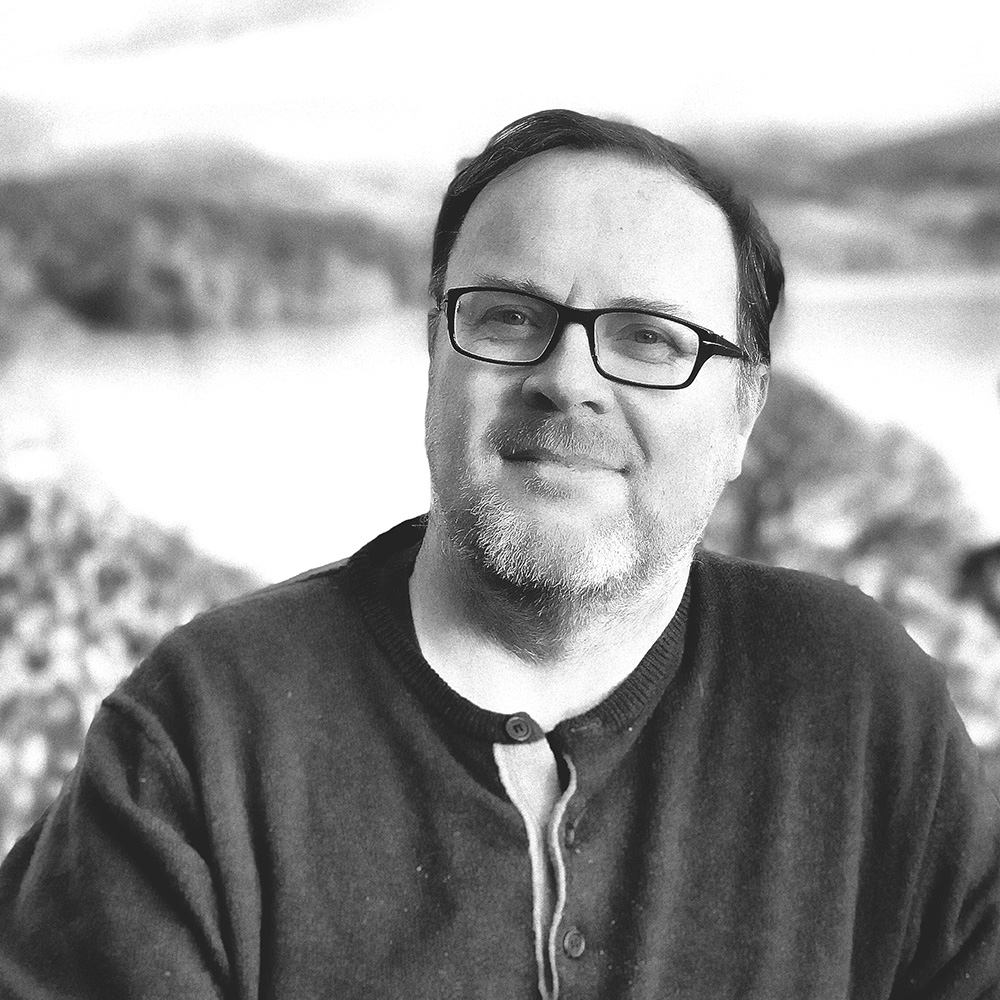 Alastair Somerville
Alastair Somerville is a sensory design consultant. He provides expert advice on cognition and person-centered design to companies and public organisations who provide both physical and digital products or services. He facilitates workshops on sensory and emotional design for major conferences and corporations, including SouthBy Southwest (SxSW) and Google. He is currently involved in wayfinding projects in historic buildings, innovation projects in museums and virtual reality.
Workshop and Talk - October 7th and 8th
Workshop - Moving thru Mixed Realities
A workshop on designing for hybrid and mixed realities. Using both play and physical exploration of places, this workshop first provides a human-centered model for design from both personal and system perspectives and perception. The workshop then shows ways in which existing UX and Service Design tools can be augmented to manage product development when users are encountering multiple layers of information thru augmented and virtual reality technologies in hybrid and remote workplaces and homes.

 
Talk - You are here! Where do we go next?
The last few years have been a sudden mess of remote and hybrid work and design. Global events have sideswiped the gradual development of mobile and mixed reality technologies. Our sense of here (where do I work?) and now (when am I at work?) shifted. This talk is about regaining a human-centered sense of life, work and direction.