On October 7 and 8 we will share the processes and methodologies behind highly-usable technological products designed to make a positive impact on the world.
Where? 
Workshop at OGR Torino, Corso Castelfidardo, 22 10138 Turin - Italy
Conference at Grattacielo Intesa Sanpaolo, Corso Inghilterra, 3 10138 Turin - Italy.
Here the conference venue map.
Workshop, October 7
Registration
Registration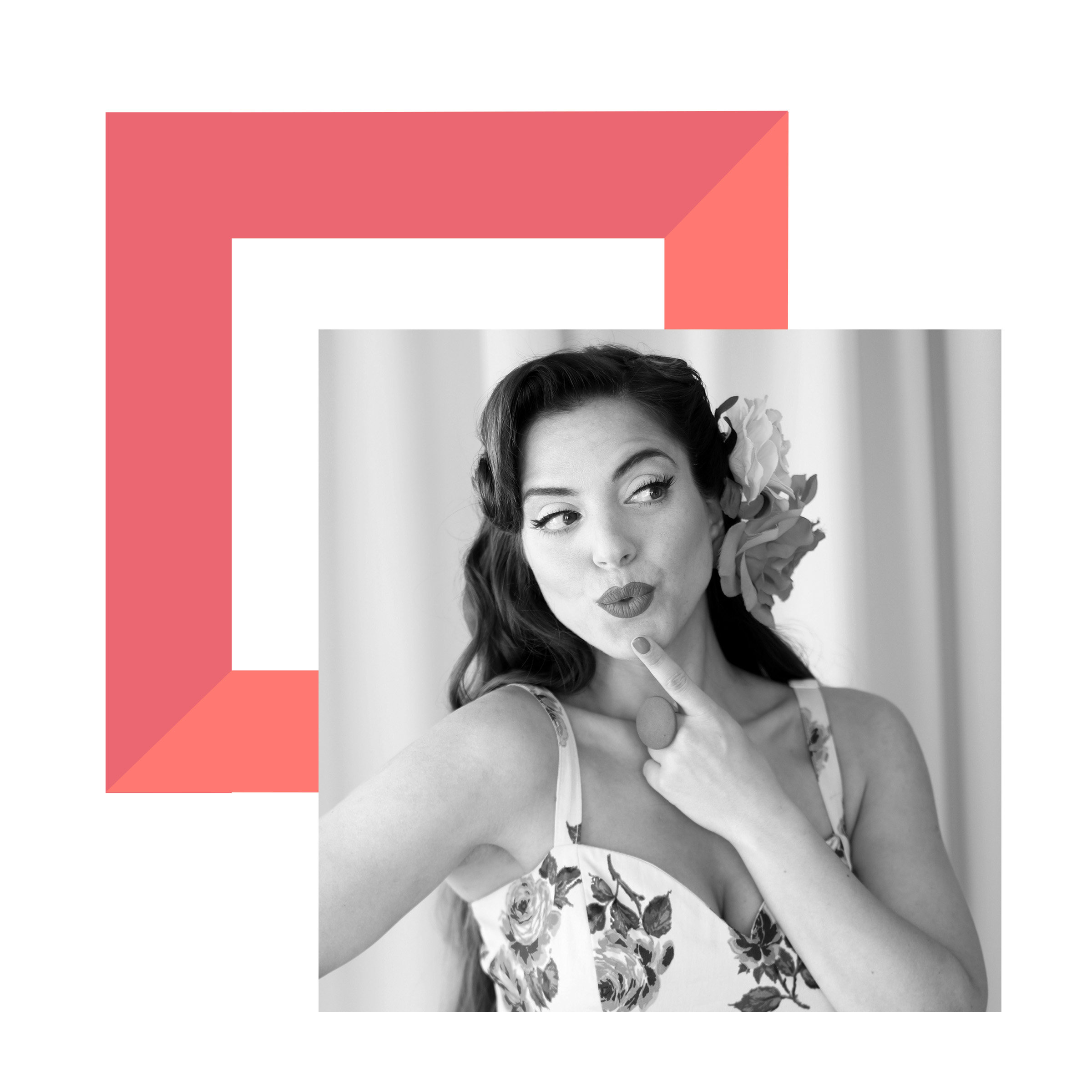 You've probably heard that people fear public speaking more than death itself - So if you don't want to do a tech talk you're not the only one.
Thing is, although you're a developer sometimes you might find yourself in a situation where you'll have to present something: A new feature, new architecture, your idea for solving the most annoying bug in your service.
In this workshop you're going to learn about what you can do to make your tech talks exciting and more appealing to the audience and create your first tech talk presentation!
Mey Beisaron - Software Engineer at Forter
Where? 
OGR Torino
Corso Castelfidardo, 22
10138 Torino - Italy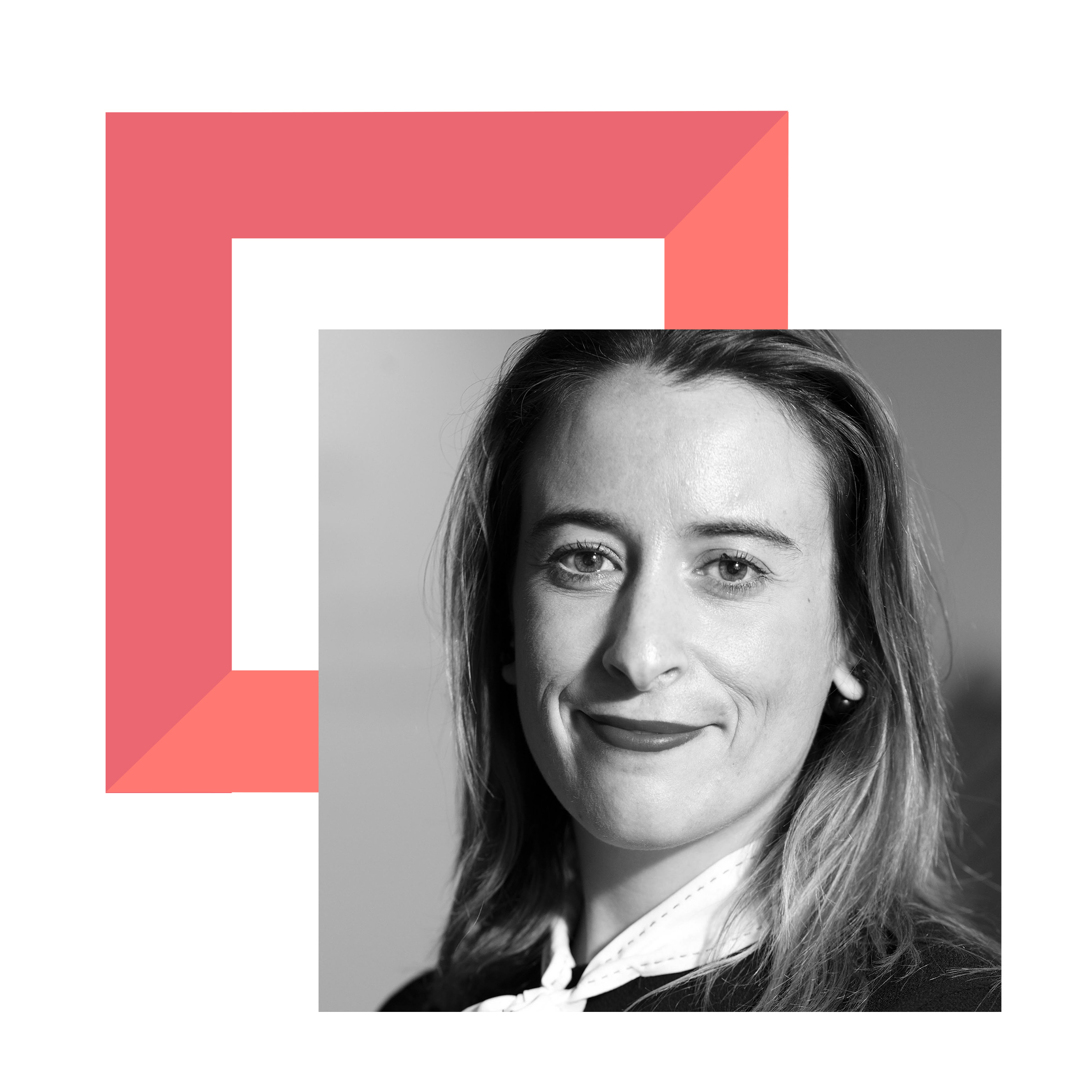 Growing design into a strategic partner for organizational innovation is a never-ending challenge. It requires resilient design leadership, long-term commitment and a deep understanding of surrounding organizational dynamics. Based on the insights of Giulia's latest co-authored book Design Leadership Ignited, this workshop will help you set up a long-term plan for scaling design within your organization and identify a set of tactics to get you started with it. The workshop is targeted to professionals leading a design team or aspiring to play such a leading role. Covered topics will include aspects like setting up a design direction, establishing an appropriate design governance, interacting effectively with stakeholders, and nurturing your design team. Furthermore, the workshop will make you reflect on the most appropriate mindset and leadership style to adopt to achieve design excellence.
Giulia Calabretta - Associate Professor in Strategic Value of Design at Delft University of Technology
Where? 
OGR Torino
Corso Castelfidardo, 22
10138 Torino - Italy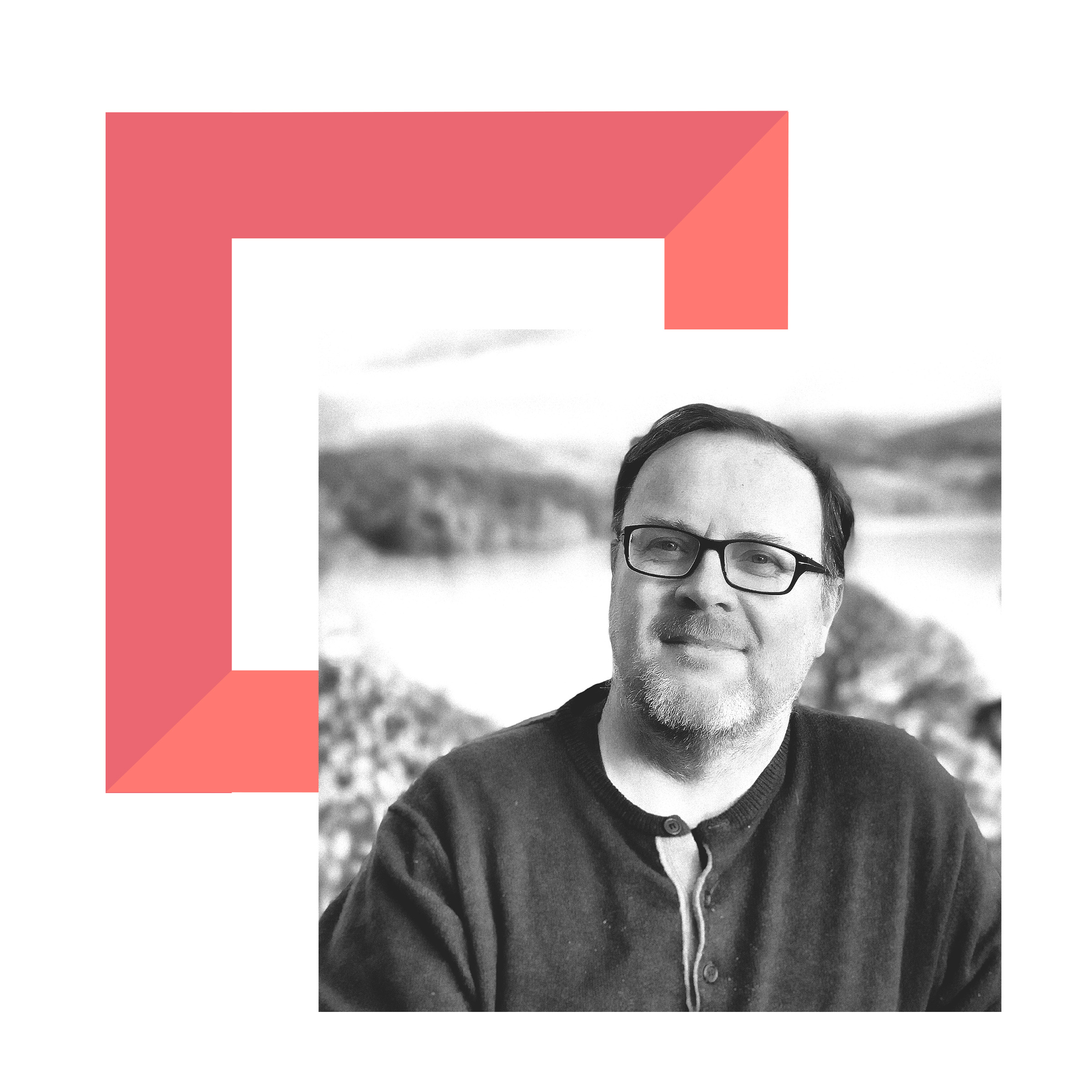 A workshop on designing for hybrid and mixed realities. Using both play and physical exploration of places, this workshop first provides a human-centered model for design from both personal and system perspectives and perception. The workshop then shows ways in which existing UX and Service Design tools can be augmented to manage product development when users are encountering multiple layers of information thru augmented and virtual reality technologies in hybrid and remote workplaces and homes.
Alastair Somerville, Sensory design consultant
Where? 
OGR Torino
Corso Castelfidardo, 22
10138 Torino - Italy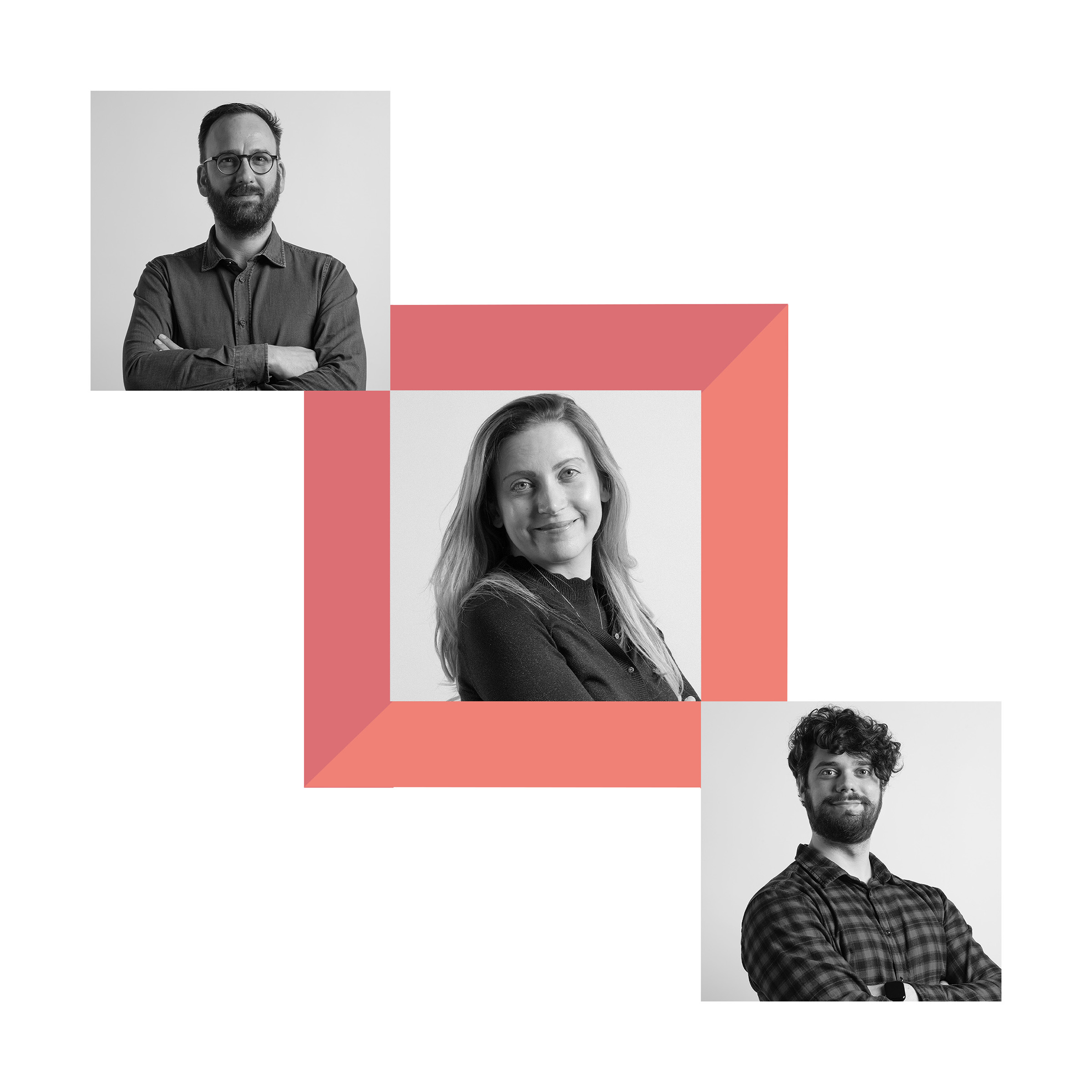 Who said that delivering a digital product, especially on a large scale, is a simple matter? Obviously no one.
Tackle with your team all the stages of delivering a digital product, from business objective and user needs to design and development, facing challenges, unforeseen contingencies, budget cuts and crazy project managers, all enhanced by agile methodologies, design thinking and... the choices you'll make.

Join us in this session to learn how to deal with complex environments and get a digital product designed and developed with top quality!
Guido Parlato, Cristina Lusetti, Boris Di Chio Design Directors and Senior Designers at Frog 
Where? 
OGR Torino
Corso Castelfidardo, 22
10138 Torino - Italy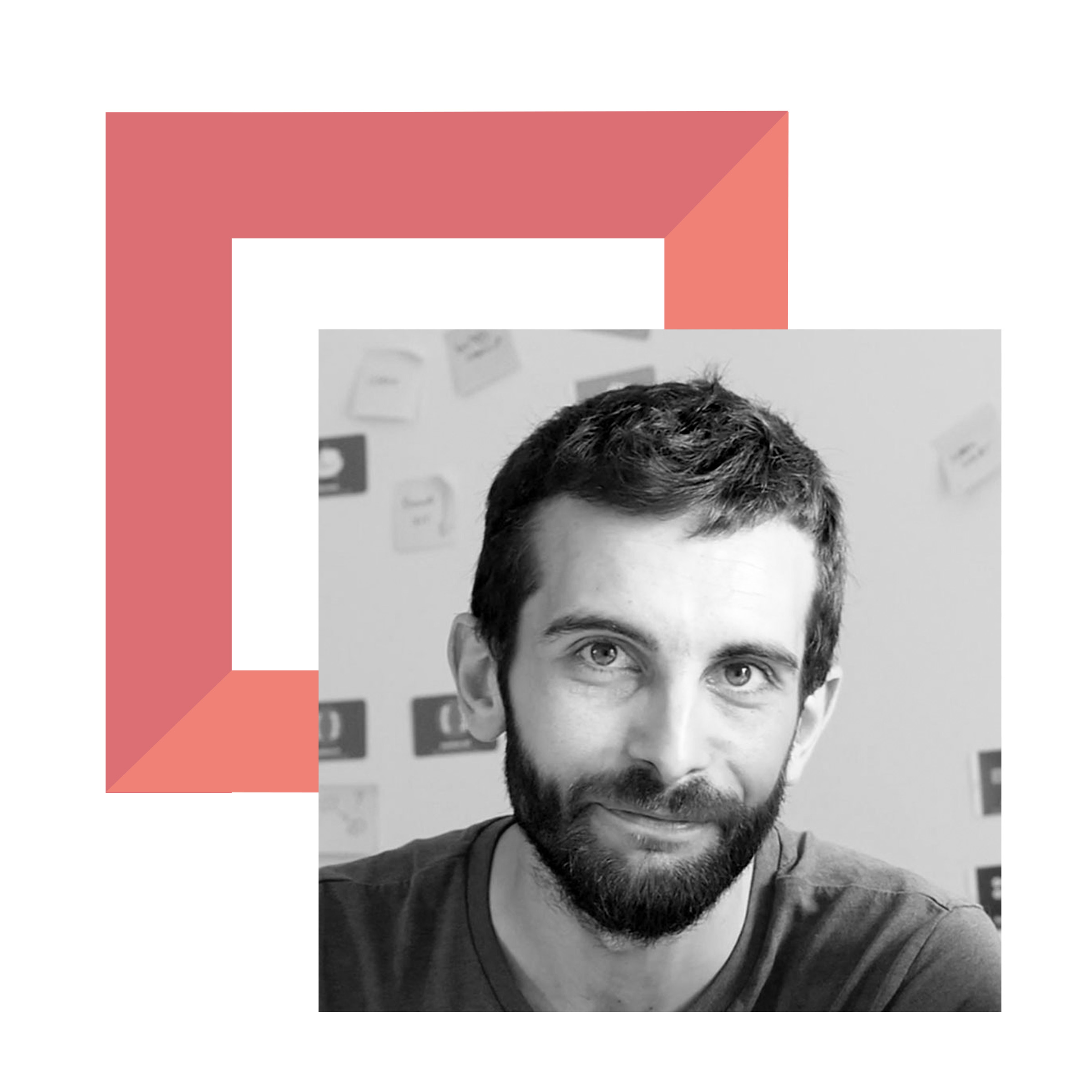 What's the difference between successful and unsuccessful products and services? And why do some projects and companies succeed while others fail? A good idea, design thinking, user-centered design are not enough, at least not for being successful in the real world. To achieve your goal you need to create an efficient system that can make a project logistically and economically feasible. During the workshop, Matteo di Pascale, author of BAD Canvas (Sefirot Independent Publisher), a professional tool for Business-Aware Design designed in collaboration with Studiolabo, will explain how to use BAD to structure profitable and functioning businesses around products and/or services. BAD is a visual framework that helps you adopt a holistic approach to your design process while considering both users' needs and business goals. You will be able to see the whole of your project – Users, Competitors, Business Models – in order to be completely aware of how to make it work.
Matteo di Pascale,  UX designer and Art Director
Where? 
OGR Torino
Corso Castelfidardo, 22
10138 Torino - Italy