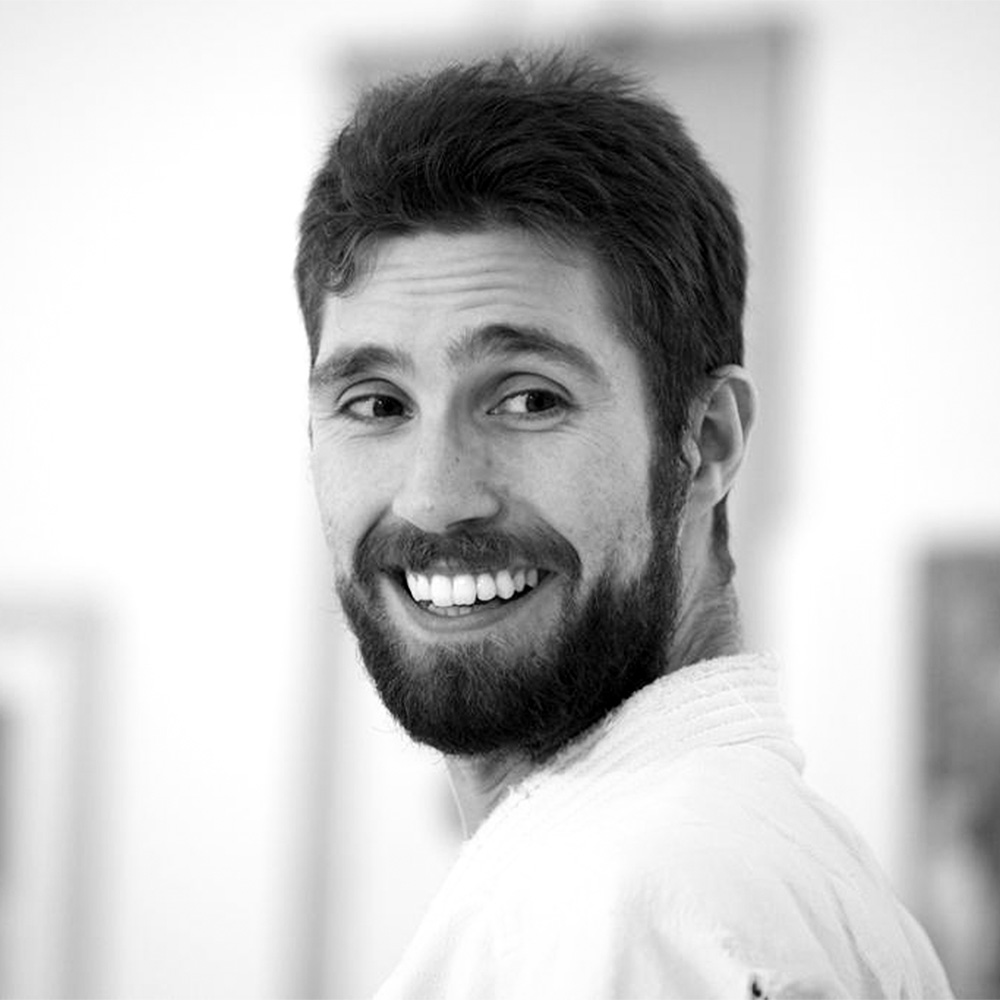 Andrea Marec
Graduated with full marks in Economics and Social Sciences from Bocconi University in Milan and Keyo University in Tokyo.
From 2016 to 2019 he worked at B.wine, a student association of more than 400 members, holding the position of vice president from 2018 to 2019.
He was a member of the Economia di Factanza editorial office, writing on financial theory and current affairs.
From 2020 he is CFO and Co-Founder of Reasoned Art, the first Italian benefit start-up company entirely dedicated to crypto art.
In 2022, he was included among the 100 under 30s of Forbes Italy.
Talk - October 8th
Talk - Digital Art & NFTs: the case of Reasoned Art through Cultural Heritage and Design
Artists have always been eager to experiment with new tools, discovering how technologies can be used and mis-used. Digital innovations are not different, and artists have been using them since the 60s to intercept the future in what can be defined as "digital art". This speech will focus on the artistic and economic implications of digital art. How can we "curate" digital art in the era of Google, where any digital file is available anytime and anywhere? How can digital art be collected and allow creators to focus on their craft? Through the young story of Reasoned Art, an italian startup and B-corp, we will tackle these questions across digital experimentation, cultural heritage and physical fruition.