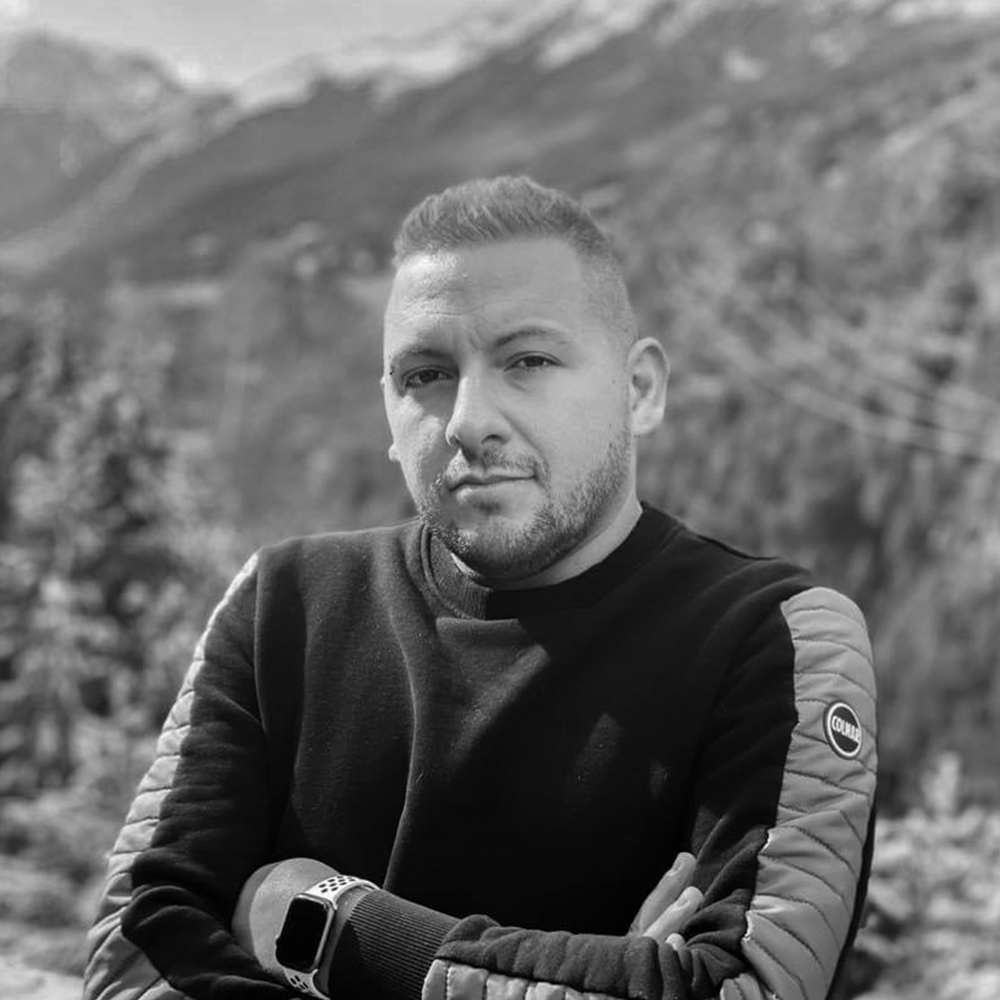 Back in 1992, when Andrea was only 5, his father brought his first computer at home. It was a 386 with Windows 3.1: the first time he turned it on is something unforgettable in Andrea's mind. From there, nothing could stop him from building stuff on a computer. He loves to be part of the tech community, programming enterprise web applications with a huge impact on customers and helping them to facilitate their job.
Talk - October 8th
Talk - Goal Directed Design: take your product to the next level
We aim to show an end-to-end process where the design and front-end engineering teams collaborate and work together to ship an upgrade to one of our features. As a company design, development, and product team contributed to improving each other in the creation of a better product, implementing the MVP to share with the customers and iterate.With this new feature, we had a chance to review all our Personas, identify goals and objectives and make them a company standard, together with experimenting with React.js techniques to bring the code base to the next level.