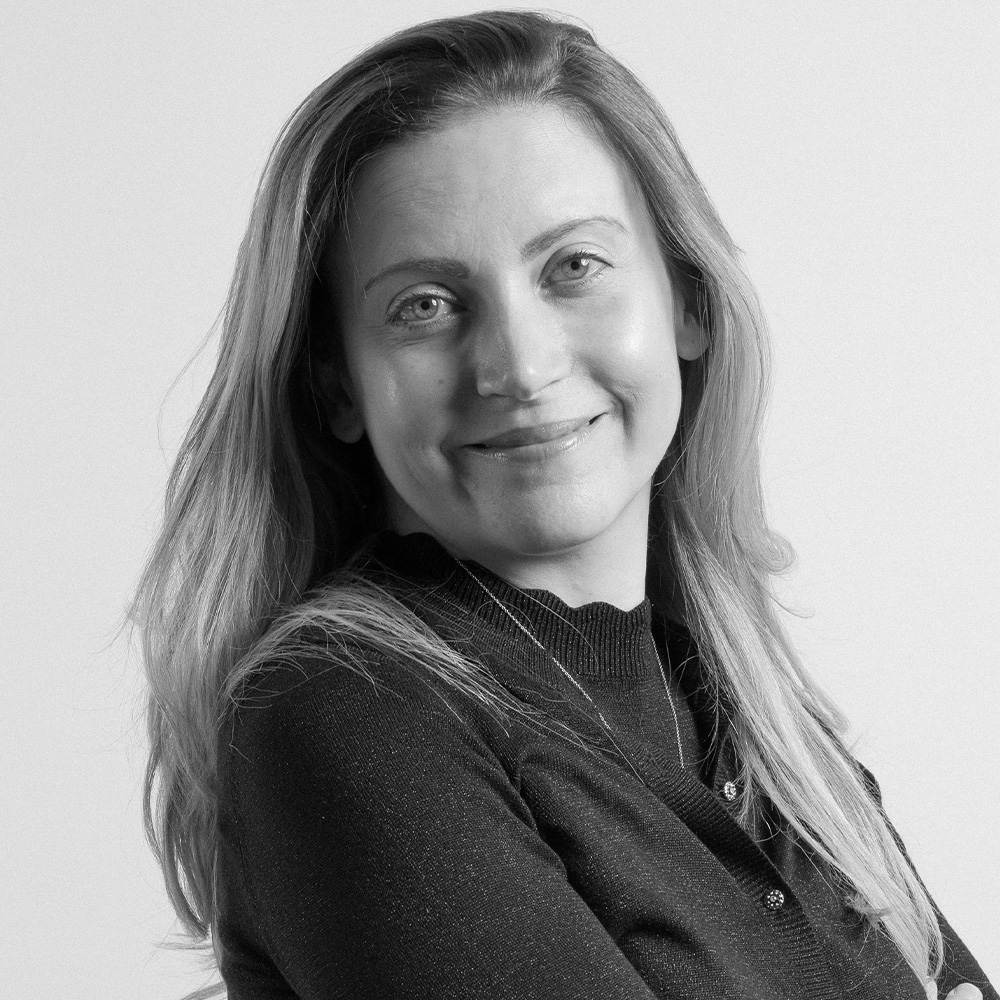 Cristina Lusetti
Product Manager Director at frog Milan Centre of Excellence, works with client stakeholders and partners to define features and priorities along the different phases of the product development life cycle, building up the product roadmap and planning releases, with focus on getting the best DesignOps process setup.
Since 2016 she is supporting and is the responsible for the Quality on the ISO 13485 - Quality management systems for Medical devices, keeping process and overall experience at the highest quality.
Workshop - October 7th
Who said that delivering a digital product, especially on a large scale, is a simple matter? Obviously no one.
Tackle with your team all the stages of delivering a digital product, from business objective and user needs to design and development, facing challenges, unforeseen contingencies, budget cuts and crazy project managers, all enhanced by agile methodologies, design thinking and... the choices you'll make.

We will show you the best practices we applied to complex design and delivery projects, following how our team faced the changes coming in, starting from the planning phase, going through the process setup, design and development activities till the product finalization.

You'll be then engaged in exercises where we'll ask you to implement discipline best practices, thinking to real cases where it's normal to have unexpected events and plans need to be reconsidered, dealing with representatives of all the different team roles (PO, Dev, BA, Designer, Program Manager).

Join us in this session to learn how to deal with complex environments and get a digital product designed and developed with top quality!