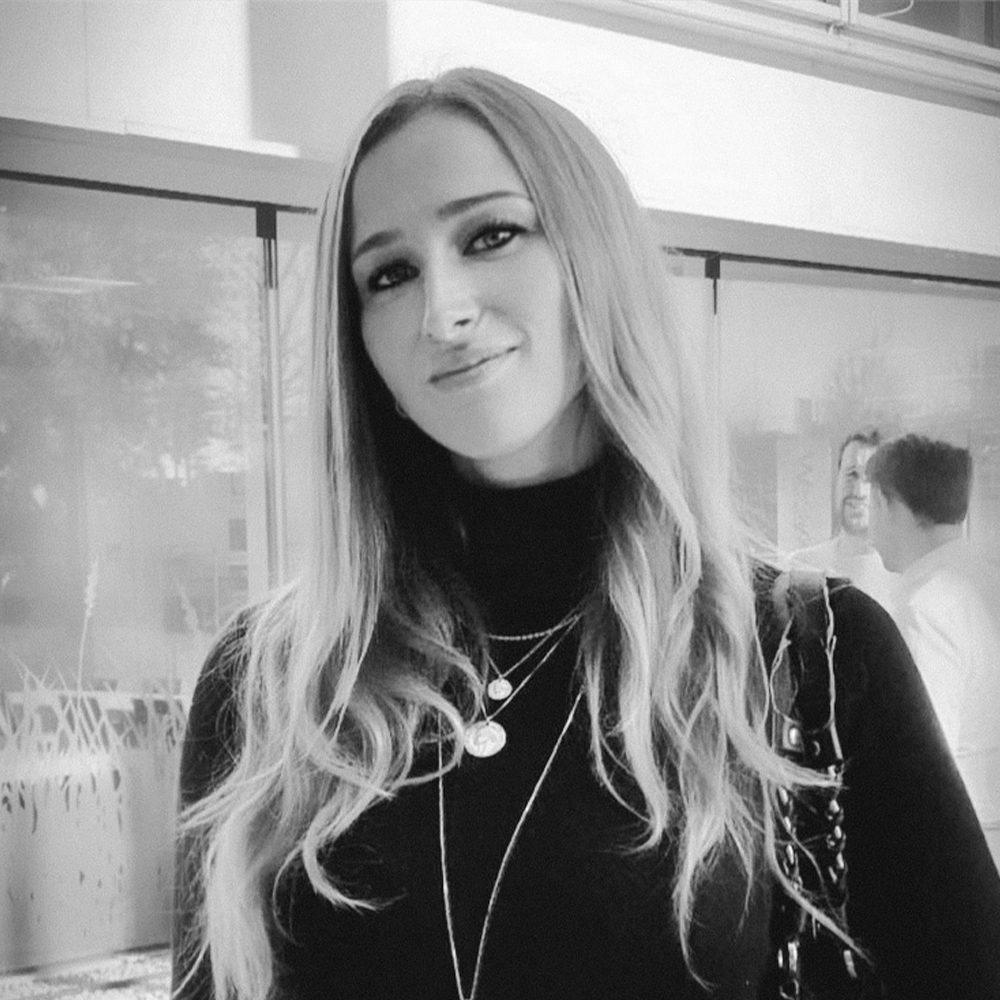 Giulia Moraglia
Giulia currently works in A2A as a digital project manager and business development analyst. She has always been involved in the world of digital marketing and not only in the utilities sectors. With experience also in events and in the creation of advertising campaigns. In Whirlpool she was part of the "Sesto Senso" advertising campaign for the smart appliances and curated the Brand's exhibitions at the Salone del Mobile for three editions. She also took part in an internship at the European Parliament in Strasbourg when she was younger. She believes in the power of well-done communication to change things.
Talk - October 8th
The new A2A Digital Taskforce: Pulsarhub
In 2021 A2A Energia launches a new virtual unit that maximizes collaboration between Business and IT on projects with a high experimental content! In a dynamic and interactive workspace, it's now possible for the company to experiment with technological processes and tools that guarantee greater speed on the market, better management of its customers and suppliers and optimization of time to value. Let's find out together what the Pulsar Hub has created in an agile way!