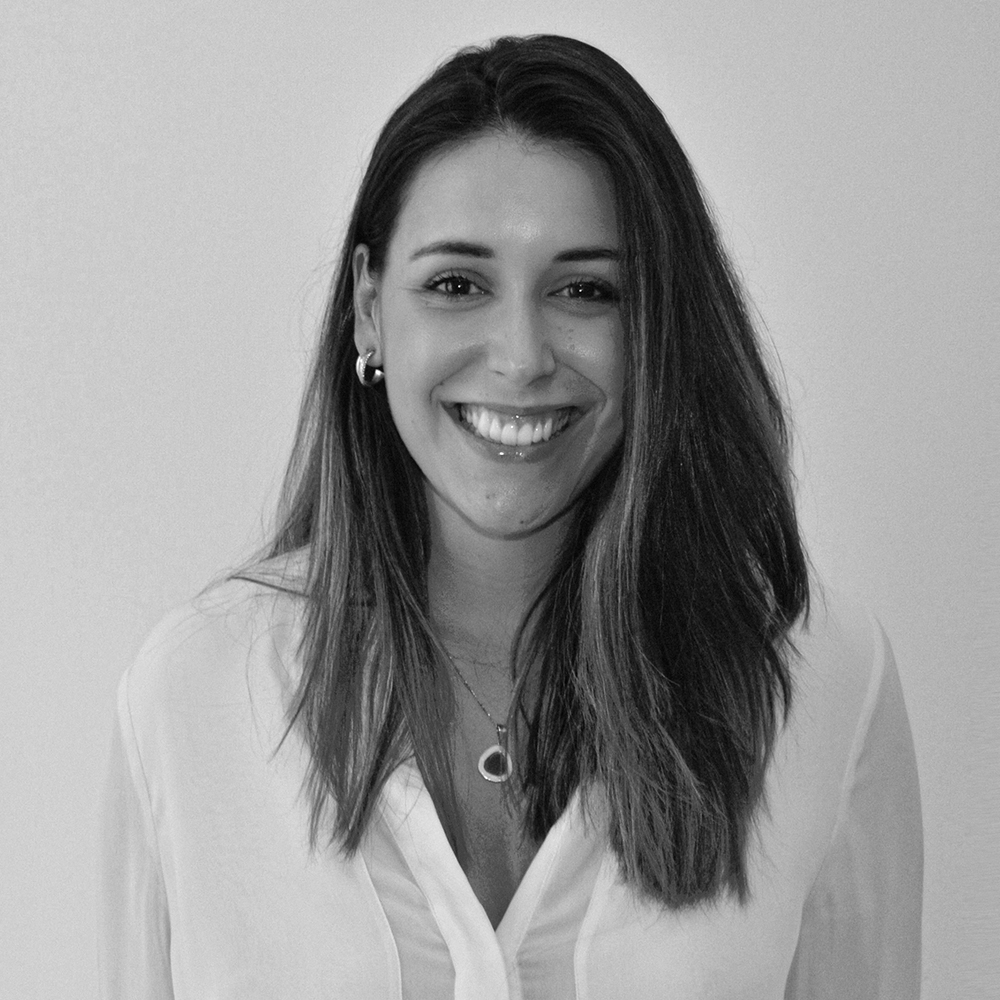 Raquel Rodrigo Musat
Raquel is Channel Manager for Spain, Portugal and Israel at Atlassian and she started her career in the marketing and communications more than 10 years ago. She has lived in three different countries and worked in various industries: from leading marketing at an NGO and a startup, to building and growing an innovation program at a multinational company to partner with startups across the globe and help them scale. She's passionate about how new technologies and how innovation can shape and improve the future of any industry.
Talk - October 8th
What is innovation? And most important, what is NOT innovation?
How to build a culture of innovation and how Atlassian makes creative thinking a way of life for each and every employee.