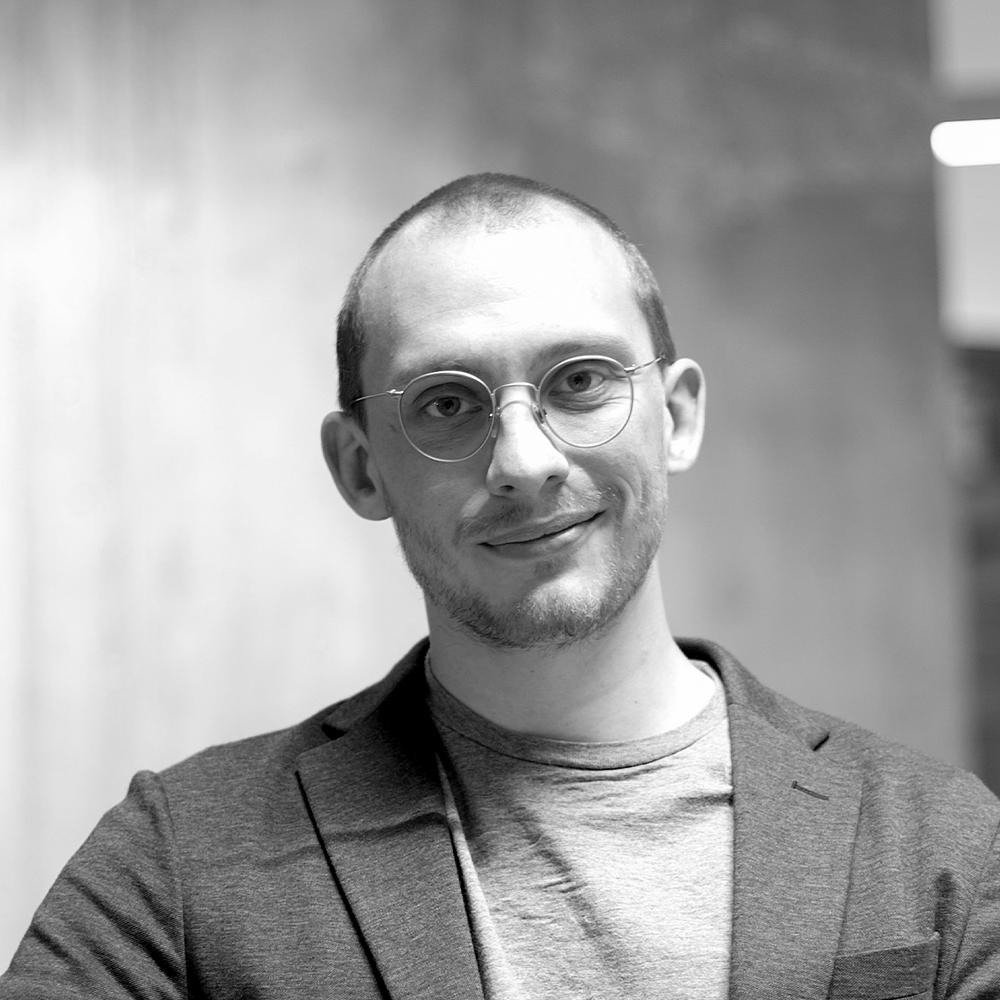 Riccardo Iaconelli
Physicist with a passion for getting people together and collaborating on things greater than themselves. He specialized in open source strategies and tactics, worked with design teams around the world and created small pieces of open design himself.
In his life he has led the open source strategy for Mozilla, contributed half of his life to KDE, launched startups, open knowledge projects and developed a peculiar passion for interesting hats. He is currently trying to bring more of Qredo's cryptography to Apache Milagro, while leading the Developers Italia team within the Digital Transformation Department of the Italian Government.
Talk October 8th
Open practices to shape the transformation of the public administration
Developers Italia and Designers Italia offer design collaboration tools, open source solutions and community meet-ups to create quality, efficient and easy-to-use digital public services for all citizens. The two initiatives aim to foster the culture of design and a good and open source software practice within the public administration, facilitating a community of over 20,000 people composed of developers, designers, project managers, public servants, suppliers and enthusiasts.