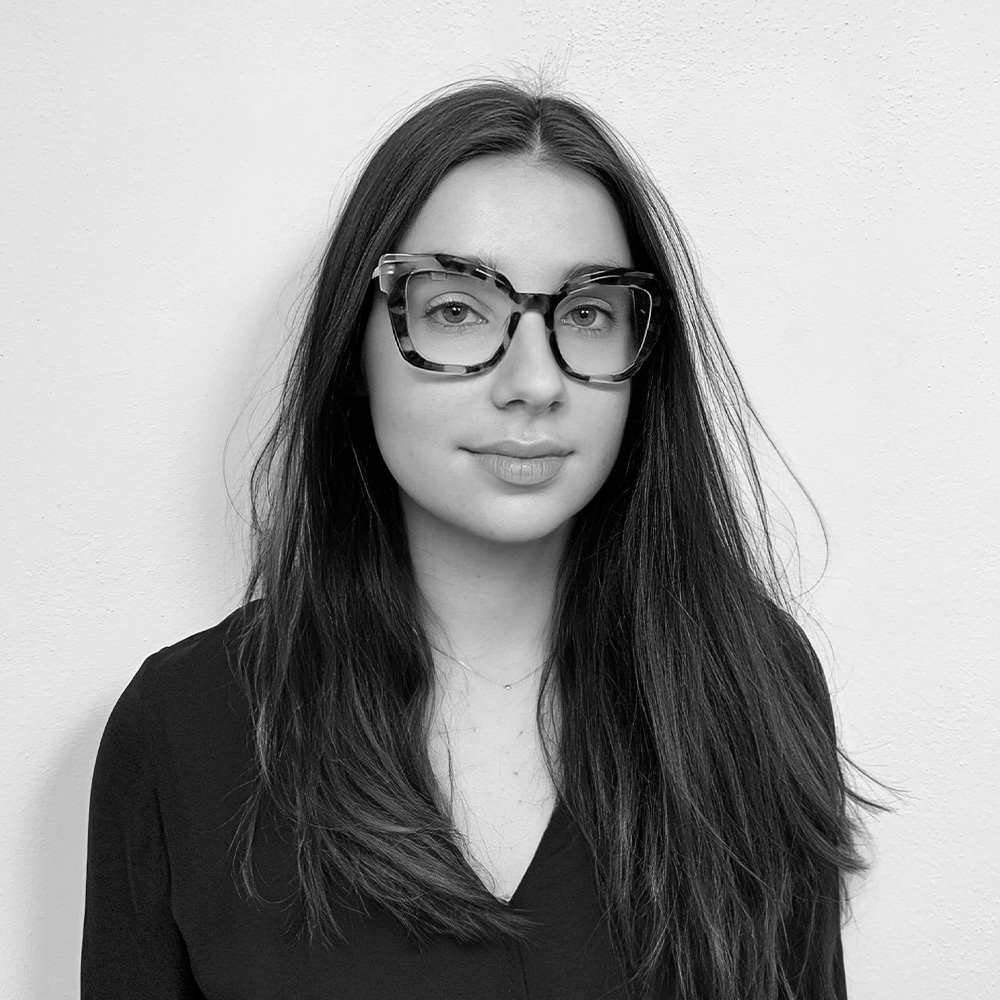 Sara Michelazzo
Sara is the Head of Customer Experience for Tech Operations at ThoughtWorks, a globally distributed team of 350+ people. She led the Design Strategy for the pluriannual Global Program "Empowering ThoughtWorkers Growth" to redefine a holistic experience to support the continuous development of 7000+ employees in 14 countries.

Previously she was Lead Experience Design Consultant in ThoughtWorks UK and Design Lead in ThoughtWorks Italy. She is specialised in product strategy, user research, interaction and visual design. She coaches designers in Agile, Lean UX, Design Thinking and Service Design practices.

She works with global organizations on their challenging digital transformation projects in several industries: finance, retail, event, government, fashion, food.

Before joining ThoughtWorks, she led the design strategy for successful start-ups in Bologna and Sydney. Sara is a TEDx speaker, a General Assembly instructor and an illustrator.
Talk October 8th
Making everyone Data Awesome
A few years ago, Thoughtworks invested in setting up a data program to drive our internal operations to become data led. However, once the early adopters were onboarded and the initial euphoria was over, we started to find it very hard to onboard more business leaders. Data Awesome is a human centered approach to data that helped us build better empathy with our customers, a better understanding of the business context and a better dashboard for our users.The new dashboards made users feel empowered to complete what they had to do in a better way that they couldn't do before.