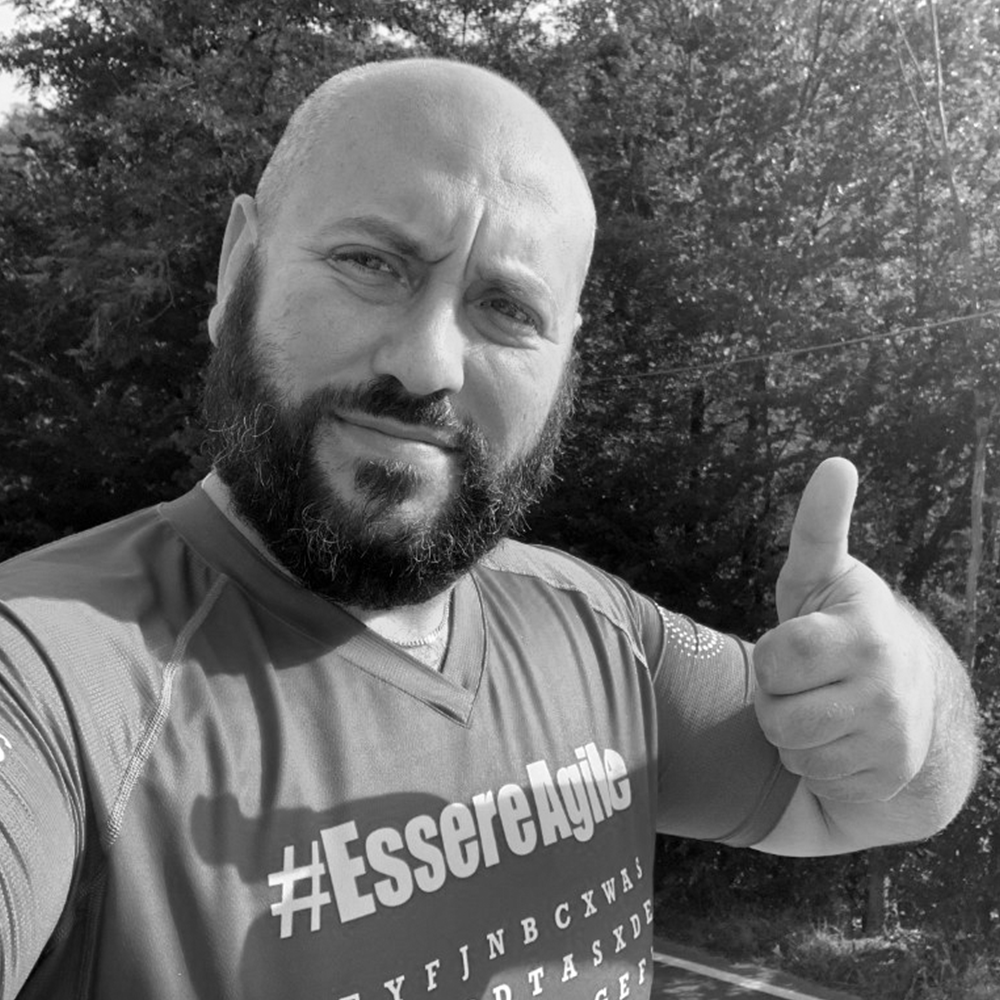 Simone Pancaldi
More than 20 years of experience in the IT market, he switched his role from pure IT to the startup world in 2015 and he met Atlassian. After 6 years as Partner Manager in an Italian company he moved to the Netherlands in June 2021 to Join Atlassian team. Now, as Channel Manager Southern Europe he's helping partner and customer to adopt Atlassian tools.
Innovation and new methodologies are daily challenges, that take Simone to search/test/evaluate and keep his mind always rolling!
Talk - October 8th
What is innovation? And most important, what is NOT innovation?
How to build a culture of innovation and how Atlassian makes creative thinking a way of life for each and every employee.