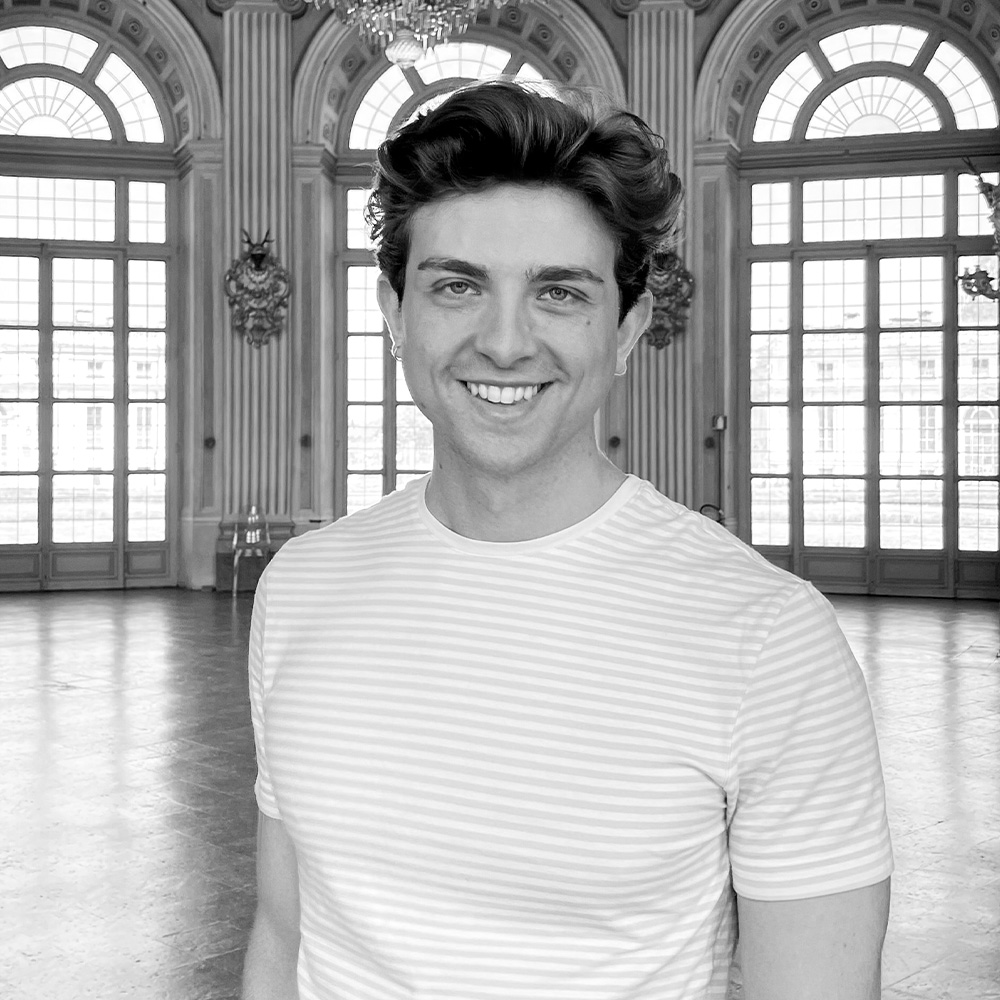 Tiziano Marano
Tiziano is a young independent mobile apps developer with a degree in Economics and Management at Bocconi University. At the age of 11 years old he was officially recognized as the "Youngest Official Apple Developer in the World" during the iOS Tech Talk World Tour 2011 organized by Apple.

After having spent some time in Deloitte Digital in Milan, working as a front-end developer, he moved to A2A S.p.A., one of Italy's main multi-utility companies. In A2A he is currently working as tech lead and junior solution architect in a new R&D unit. The unit, called PulsarHub, is an innovative one-only example in the company's profile when it comes to human resources organization and project management frameworks.

Tiziano is very passionate about digital technologies, especially when applied in the public sector.

He also loves studying about politics and he is currently part of some of Italy's main political and non-political associations.
Talk - October 8th
The new A2A Digital Taskforce: Pulsarhub
In 2021 A2A Energia launches a new virtual unit that maximizes collaboration between Business and IT on projects with a high experimental content! In a dynamic and interactive workspace, it's now possible for the company to experiment with technological processes and tools that guarantee greater speed on the market, better management of its customers and suppliers and optimization of time to value. Let's find out together what the Pulsar Hub has created in an agile way!